With another tumultuous season nearing its end, we know coaching staffs are beginning to shift their resources and focus to recruiting. But many staffs will find themselves echoing some of the same things they've said to their team throughout the season: Be adaptable and find a way.
As a new recruiting season begins, so does a new era of recruiting. There are over 600 transfers in the portal to date. Of those, over 60 are transferring out of a Power 5 school and over 60% of Division I schools have had at least one player enter the portal since the fall. With the mass amount of players in the portal coupled with the inability to evaluate in-person PSAs, recruiting workflows and lists are rapidly changing.
Enter Just Play's Recruiting Coordinator, a platform built for the new era. Just Play has helped many programs establish a clean workflow or make their current one more efficient, and you can too this spring with a free trial.
Easily keep your staff focused with next-level organizational tools and take advantage of advanced analytics reports for your transfer portal prowl.
Utilize next-level recruiting organization tools, including:
Custom views to easily parse out recruits and assign them to staff members
Comprehensive player bios with custom fields and the ability to pair video
Activity feed to ensure your staff stays on the same page from the first evaluation to the first offer
Research any Division I player and track them along with your PSA's
Whether you're able to attend games in person or from behind your laptop, Just Play will make sure your recruiting doesn't miss a beat this year.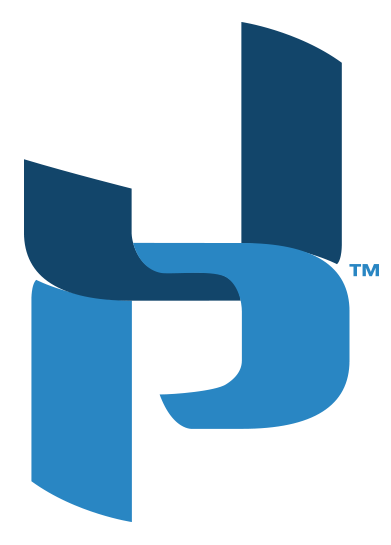 Enter the New Era of Recruiting Today! Take advantage of our FREE TRIAL this spring with Just Play's Recruiting Coordinator

.

Tagged with: